Social media isn't worthy of your ideas, if your a thinker make your own platform .
---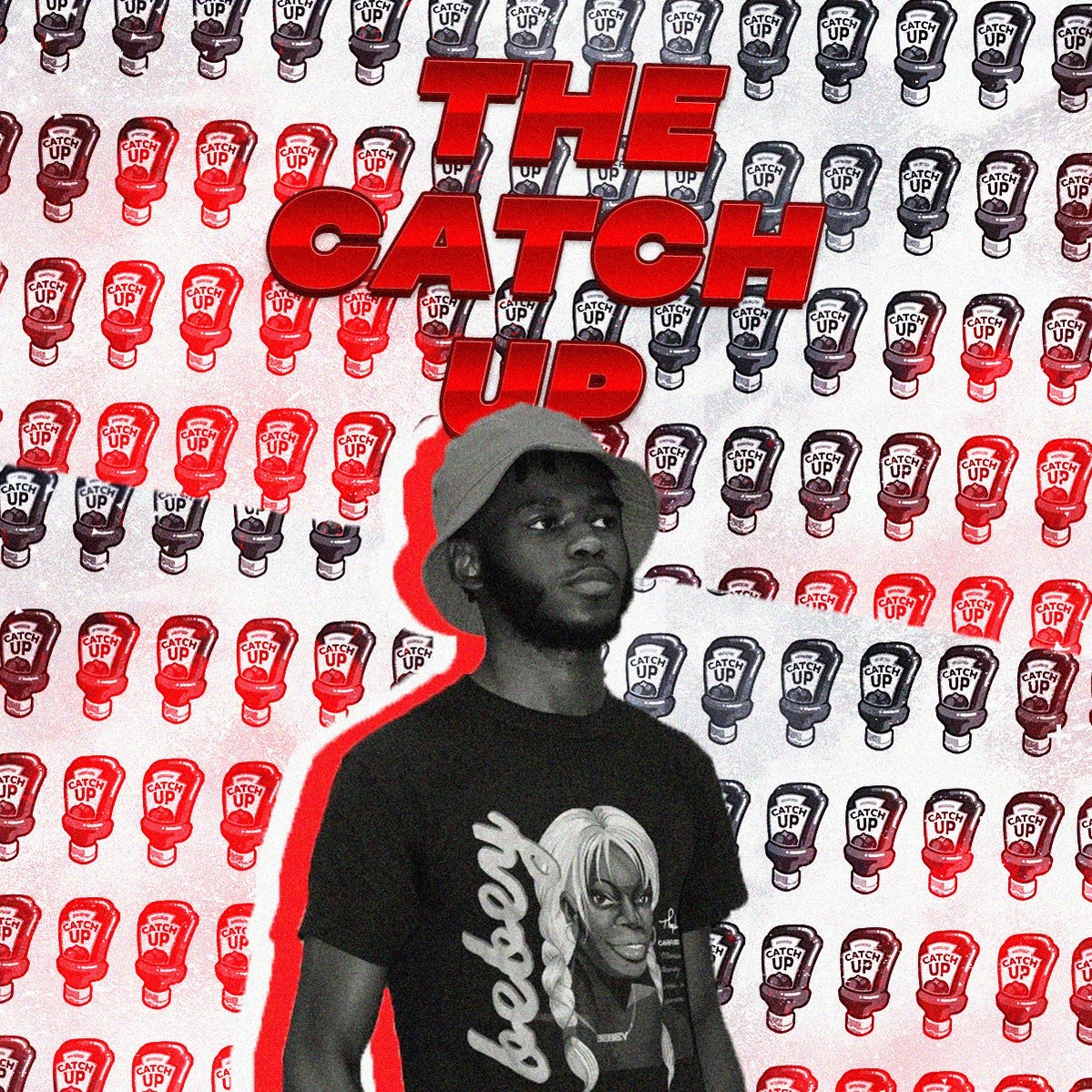 Had a great time speaking with The Catch Up. We spoke about politics, religion, music, and about my life and how I view things. Go tune in might find a gem or two! Links down below.
---
Bitcoin, lifestyle, society, ayahuasca, religion, Saipan , Spirituality.
Good listen, tune in.